I help people (re)interpret their potentials
by showing them a virtuous continuum of the self that is ready for mastery.
Breaking the trance
Why do I obsess about our mind, our habits, and the buttons we push to connect them all?
Everything we use and touch are designed by someone — an engineer, a designer, a brand, a network of systems within a culture of habits — Our experiences of the world are predicated by our tech-induced perceptions. Design influences behaviors.
Our behaviors determine the quality of our work and life.
Recalibrate
I'm a Connector
of people and ideas.
I love learning about the ways we perceive ourselves and consequently what we believe we have to offer others — The art of peopling — Holistically perceiving, feature-setting, mental-modeling: A methodological art in building products, platforms, and thriving ecosystems.
What I've helped clients achieve across all sectors
300
Increase in overall psychological safety at the workplace
10k
Hours of backlog clearing design sprints that delivered the core brand promise
20m
Millions worth of net savings in retainable, high-value human capital
Systems Design = Life Design
People are systems, too
I help my clients navigate the curves that life/career/realationships/new directions throw at them by tapping into and exercising their personal mastery.
Personal mastery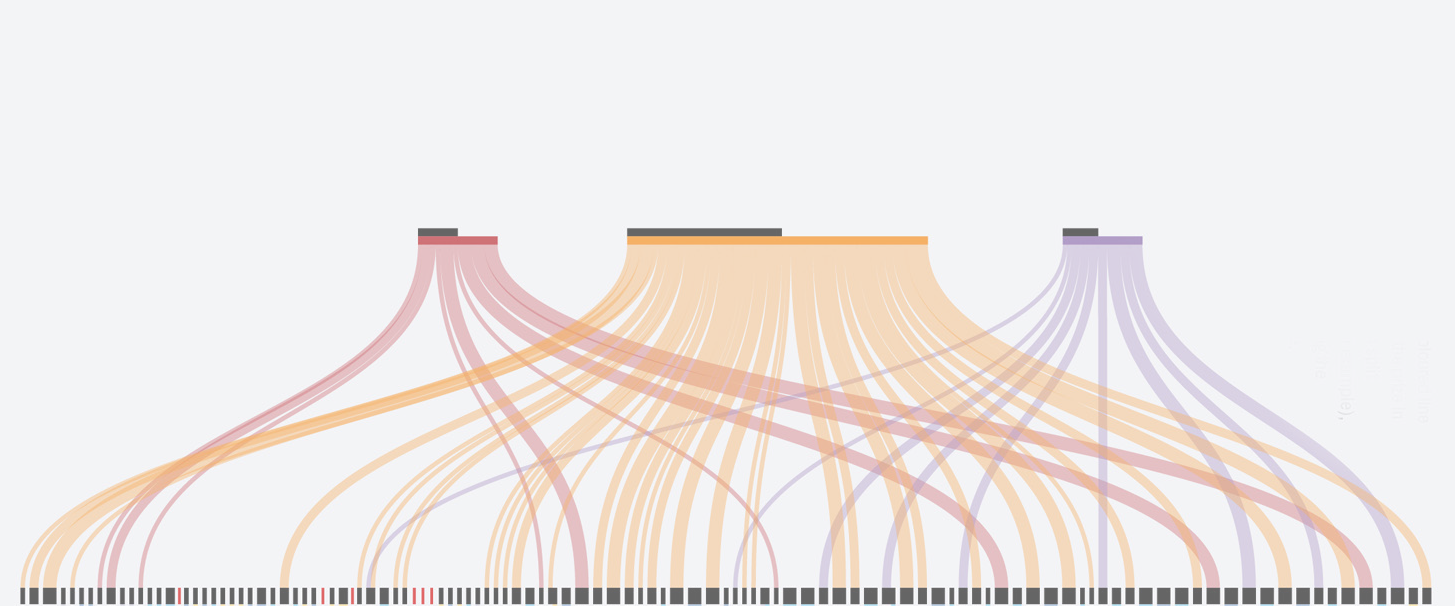 I speak about the tech debt we incur during personal and business development cycles that prevent growth and flourishing.
I advise startups and organizations that need to rapidly move beyond the science of process and into the art of progress.
I run sprints and vision quests with a team of truth seekers who are great at rehabbing cultures and processes that lack action potential.
I help people reclaim their own time, and to get good at leveraging the hunches they've collected over time to build their own personal mastery.